Diagnostics & Auto Electrics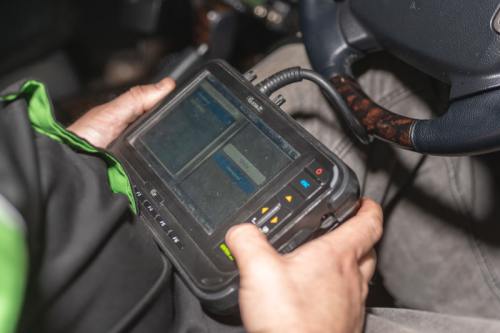 Vehicles have become more and more sophisticated in their use of electronics, and only the most dedicated auto electricians can keep up with the rapid changes in modern vehicles' electrical workings.
Our staff have the latest in diagnostic scan tools to interpret fault codes produced by your on-board electronics and isolate the problem area of your vehicle for repair.
We also repair or replace faulty starter motors and alternators, as well as install a range of replacement batteries, solar panels and other power sources, and install a range of other accessories.