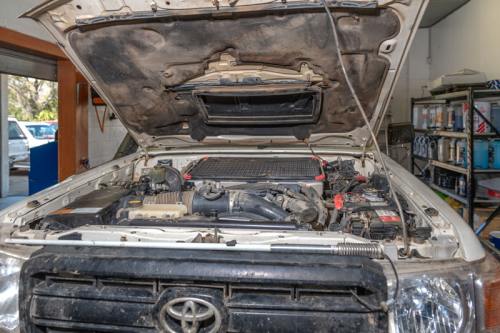 Does your fuel pump have a leak? Does your late model common-rail vehicle knock or blow excessive smoke? You may have a fuel injection issue.
Hervey Bay Diesel's state-of-the-art pump room offers the latest common rail injection testing, as well as the ability to service and repair all makes of mechanical fuel pumps and injectors. Hervey Bay Diesel Service also has a range of exchange reconditioned pumps and injectors waiting to be set out.
We also hold a large range of new common-rail injectors and fuel system components, with the ability to supply parts overnight if not in stock.