ECU Remapping & Performance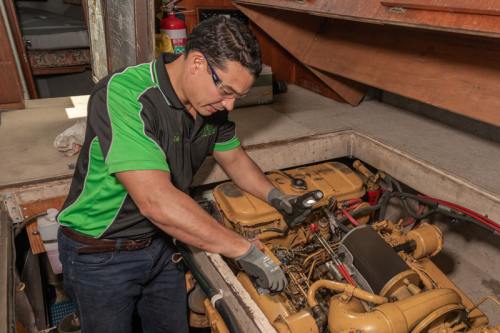 Chasing that little bit of extra power out of your vehicle?
Hervey Bay Diesel Service has a large range of performance options, with the ability to remap your late model vehicle to give it extra power, torque and better fuel economy.
Hervey Bay Diesel also offers a range of modified fuel pumps and injectors, performance turbo chargers and products to suit. For diesel performance on the Fraser Coast make Hervey Bay Diesel Service you go to shop.