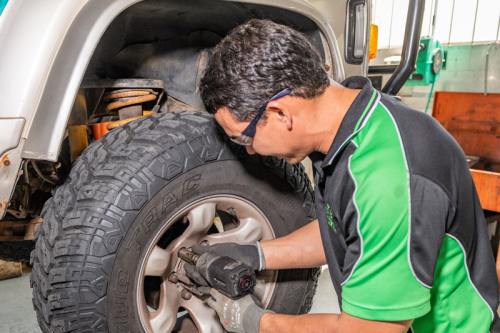 Problems with your vehicle's ride comfort and handling often point to issues with your vehicle's steering and suspension components.
Our technicians can repair or replace your vehicle's power steering systems, as well as fit replacement car springs (both leaf and coil setups), shock absorbers, and bushing.
We can also conduct wheel alignments, and install lift kits and upgrade the suspension of 4WDs to ensure they meet the challenge of whatever terrain you throw at it.